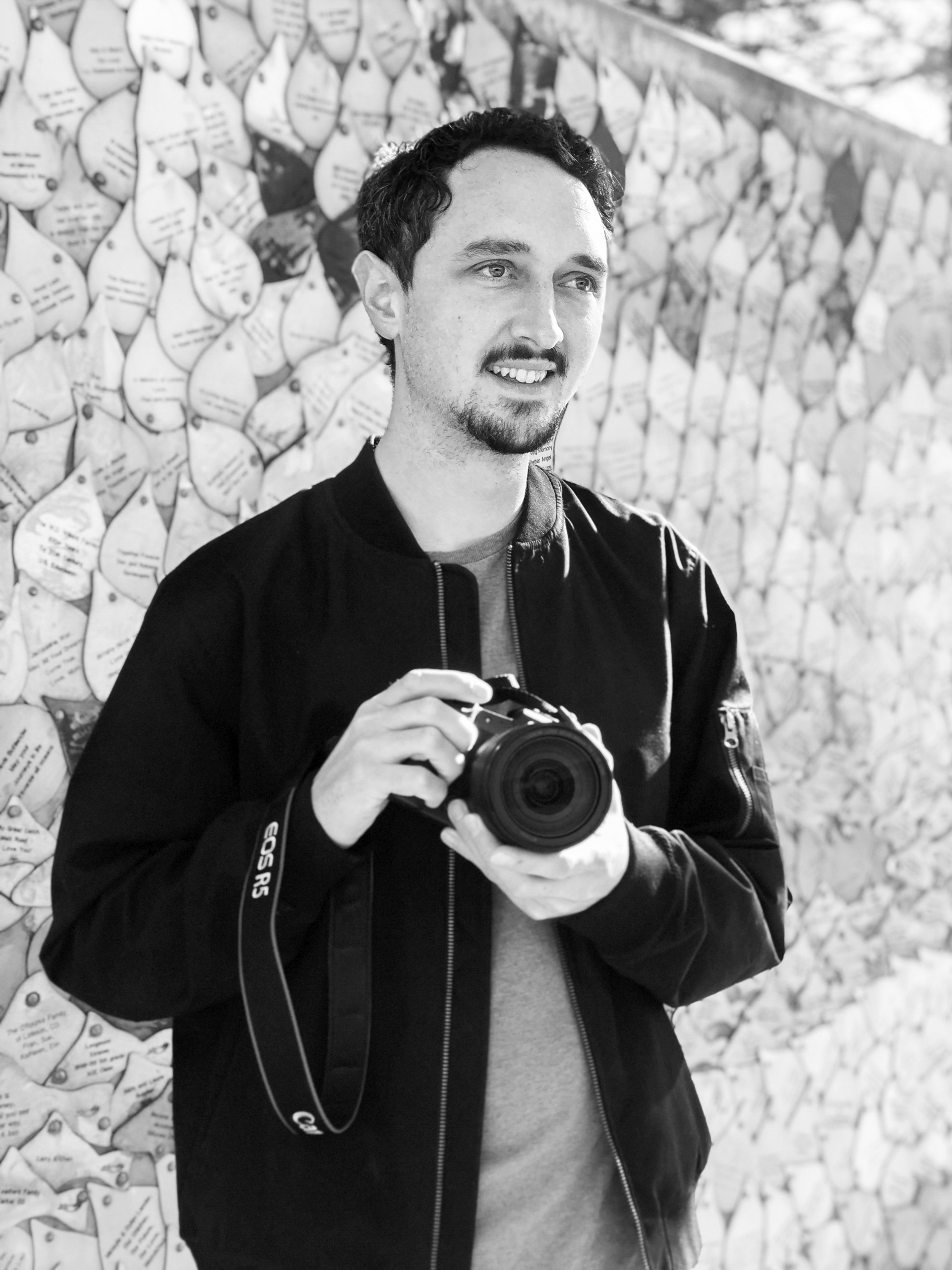 I'm a videographer, photographer, and visual artist living in Denver, Colorado.
My past roles include the Director of Photography for the documentary film, "Paywall: The Business of Scholarship." The team and I focused on the growing need for open access to scientific research and question the rationale behind the ever increasing profit margins of big academic journal publishers like Elsevier. Staying true to the open access model, our film is free to view, download, and distribute.
Since the documentary's release in September of 2018, it has been featured at over 400 universities, organizations, and institutions around the world. Our film screenings have circled the globe from The United Nations and NASA's Jet Propulsion Library, to universities in central Africa, and biotech research institutes in India. The film's wide reach prompted the leading multidisciplinary science journal, 
Nature
, to write their first ever film review. 
I published my first documentary photography book in 2018 titled: Cuba After Fid

el. 
The project explores the culture of Cuba after the passing of the nation's revolutionary leader, Fidel Castro. The photographic collection is a vibrant portrayal of the Cuban people from Havana's city streets to rural farmlands. 
The book was created using a 35mm film camera and includes over 100 photographs.
Contact

 me for photo and video shoots, print prices, or more information.